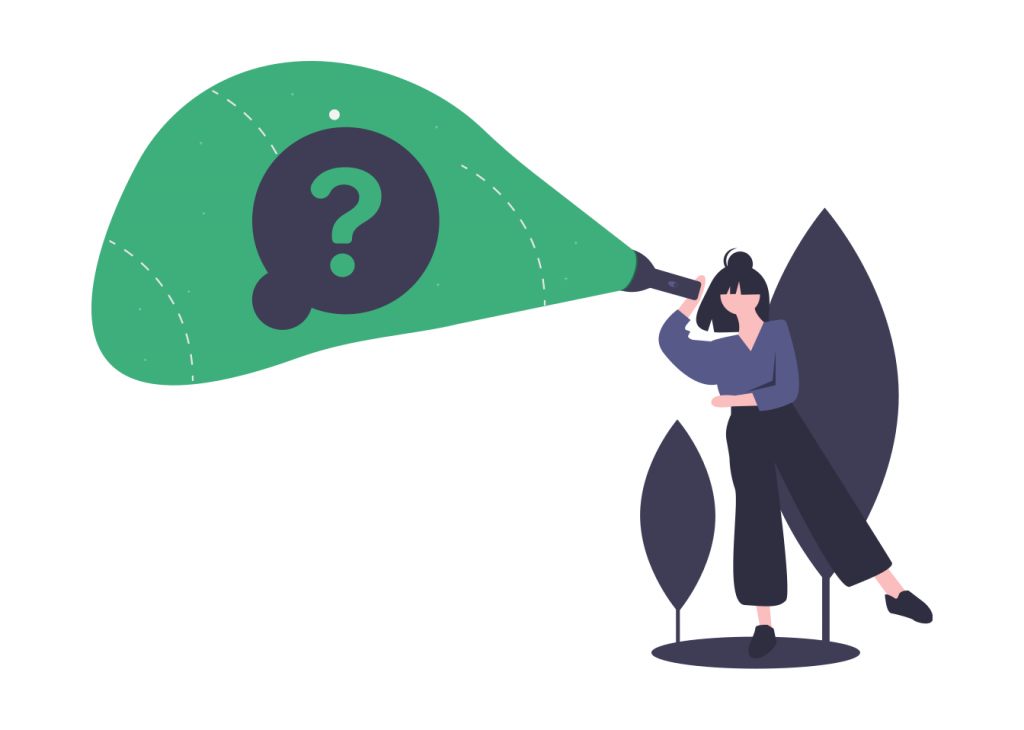 What is Entries to Google Sheet?
Entries to Google Sheet is a WordPress plugin that connects Gravity Forms and Google Sheets. Gravity Forms is a form builder plugin, and Google Sheets are online spreadsheets. This is a Gravity Forms add-on that saves copies of form entries in the rows of an online spreadsheet.
Does it work with other form builders like Contact Form 7 or Ninja Forms?
No. Vote here for the form builder you want to connect to Google Sheets.
Who makes this plugin?
Entries to Google Sheet is a Breakfast Company product made in Pennsylvania 🇺🇸 by Corey Salzano. Read the launch blog post. Read Corey's profile on wordpress.org. Follow @breakfastcodes and @salzano on twitter.
How much does this plugin cost?
Prices are listed on the pricing page.
How is the software licensed?
Entries to Google Sheet is licensed GPLv3 and depends on a few open-source code libraries. Read more about licensing.
Can I upgrade from the single-site license to unlimited?
Yes. The original purchase amount will be credited towards the upgrade. To upgrade, visit the Purchase History page, tap View Licenses, and tap View Upgrades.
Why does this plugin have to create the Sheet?
This plugin creates Sheets to grant itself access to those files only and avoid requesting access to all files in Google Drive. Many users, including me, avoid granting any third party access to the entirety of their Google Drive files. This plugin follows the Principle of least privilege.
Can I rename and move the Sheet in my Google Drive after it's created?
Yes.
Can I add my own columns to the sheet to annotate the entry data?
Yes. Adding columns to the Sheet will not disrupt the insertion of new rows or edits to existing rows.

Didn't find your answer here or in our features list? Please contact us.